Monday August 22
Welcome Cocktail – 7 p.m.
Caffè degli Specchi
Piazza Unità d'Italia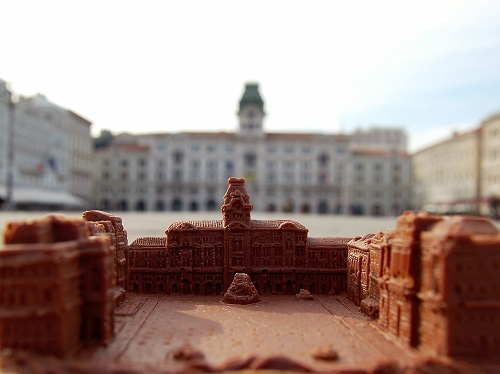 Tuesday August 23
YP Meet-up – 6 to 8 p.m.
Pier the Roof
IEEE Young Professional is pleased to invite all CCTA2022 attendees between 18 and 35 to the YP Meet-up, to be held on Tuesday 23 August at Pier The Roof (Trieste). Register here before Friday 19 August and pick up your ticket at the registration desk. Limited number of tickets available.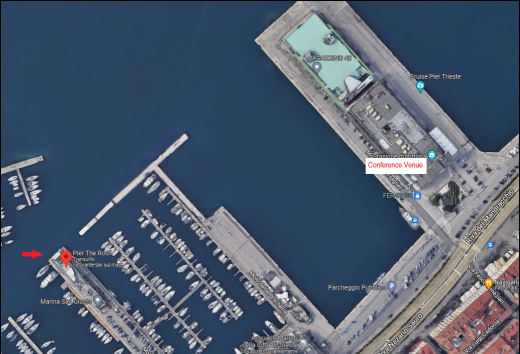 Wednesday August 24
Social Dinner – 8 p.m.
Starhotel Savoia Excelsior Palace
Riva del Mandracchio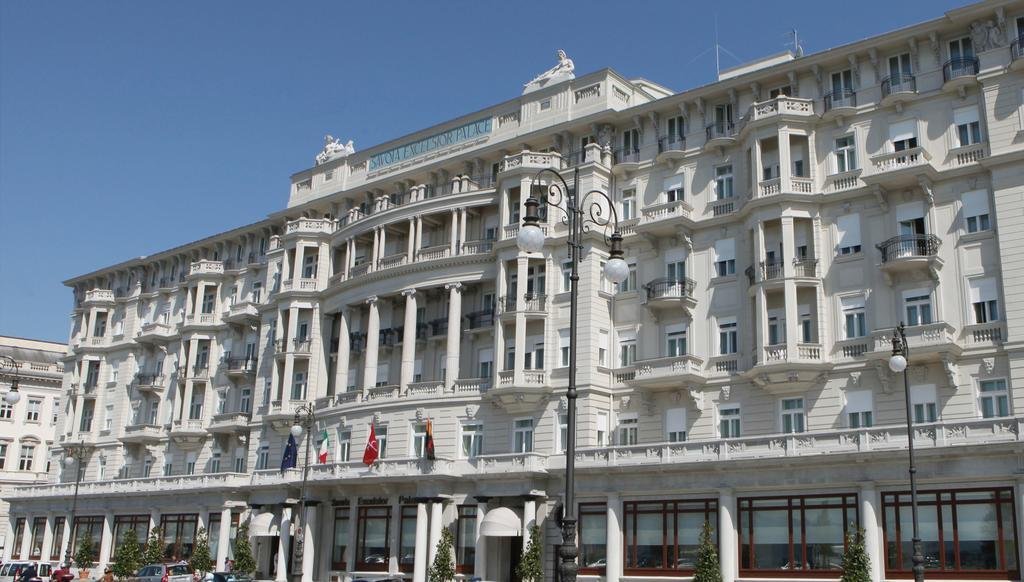 Thursday August 25
Farewell Cocktail – 5:30 p.m.
Caffè Tommaseo
Piazza Nicolò Tommaseo, 4,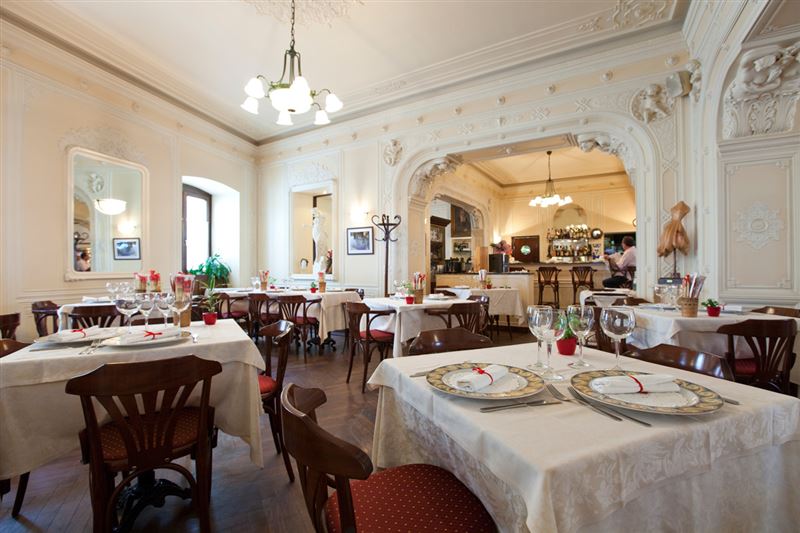 Participants Registration & Info
Monday 8.30 a.m.- 6 p.m.
Tuesday to Thursday 8.30 a.m. – 3.30 p.m.
Stazione Marittima Congress Center
Molo Bersaglieri